ProFound Home Inspections LLC
When choosing a ProFound home inspector you can rest assured you are in great hands. Our goal is to provide top rated customer service from start to finish. While you focus on the in's and out's of purchasing one of life's biggest investments, you can rest easy knowing a ProFound home inspector will be there to provide you with the information you need to make a decision moving forward.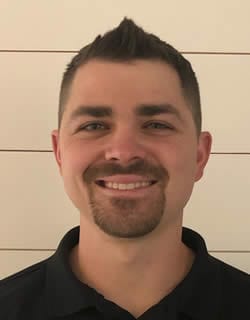 Zach Pruett
Owner of ProFound Home Inspections LLC
TREC#24380
About Us
I am a Professionally Certified Home Inspector by the State and National Standards. I received my training and education from American Home Inspectors Training (AHIT) which prides itself on engaging students in authentic learning experiences, not standardized learning experiences. I strive to give my clients an accurate and thorough inspection report that exceeds national standards. I welcome any questions or concerns my clients may have so I can always guarantee they are informed and satisfied.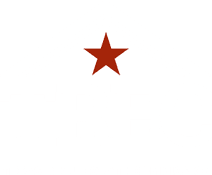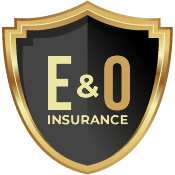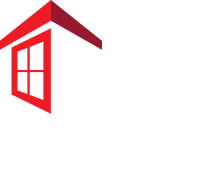 Our Services
We will inspect each of the following components of your home, provided they are readily and safely accessible.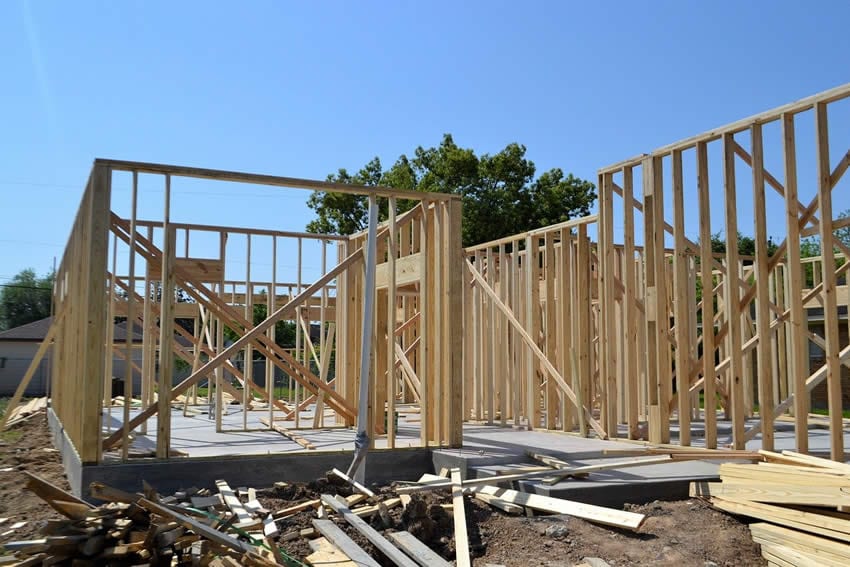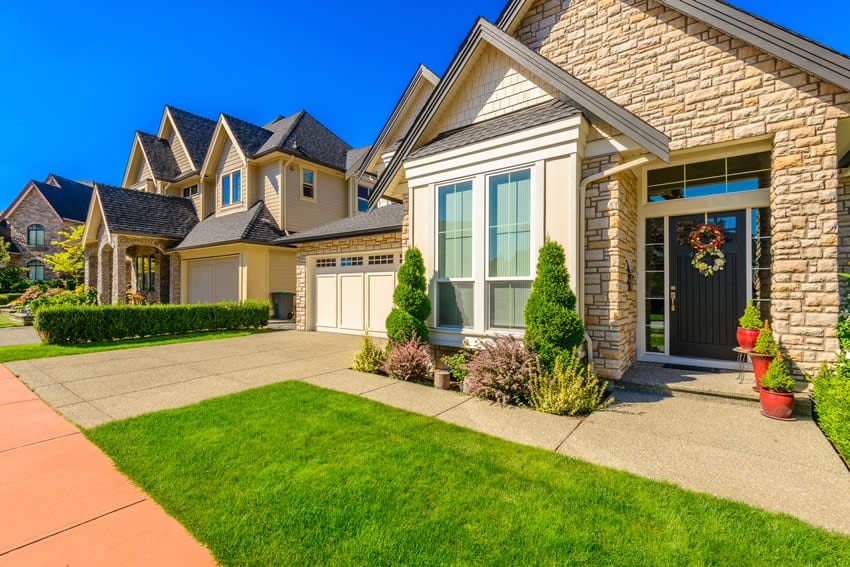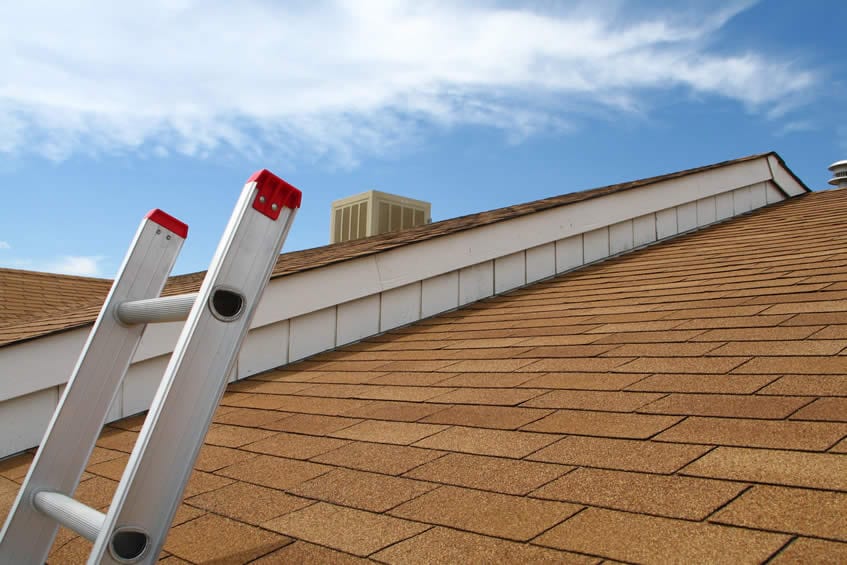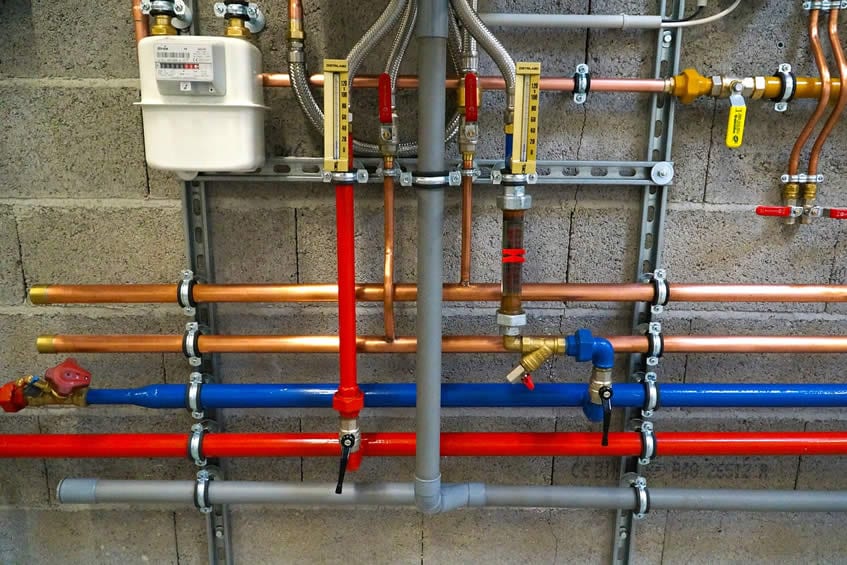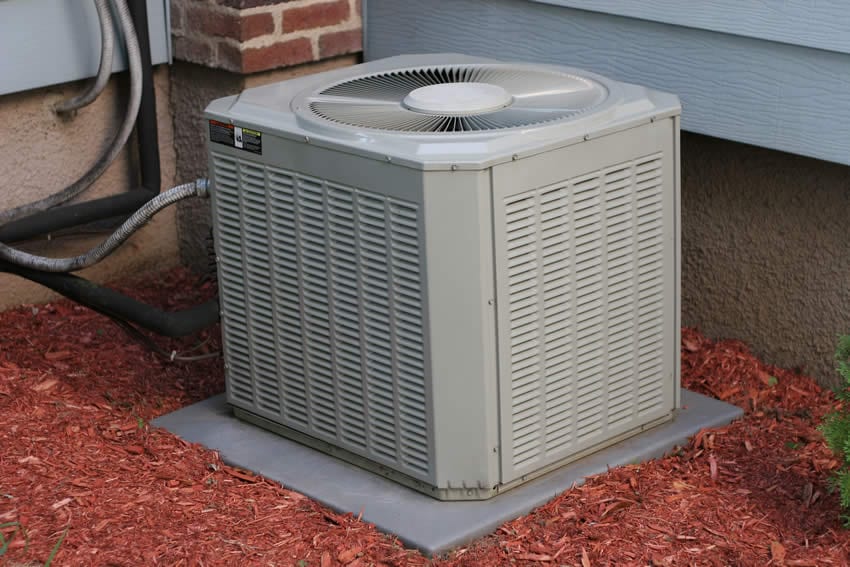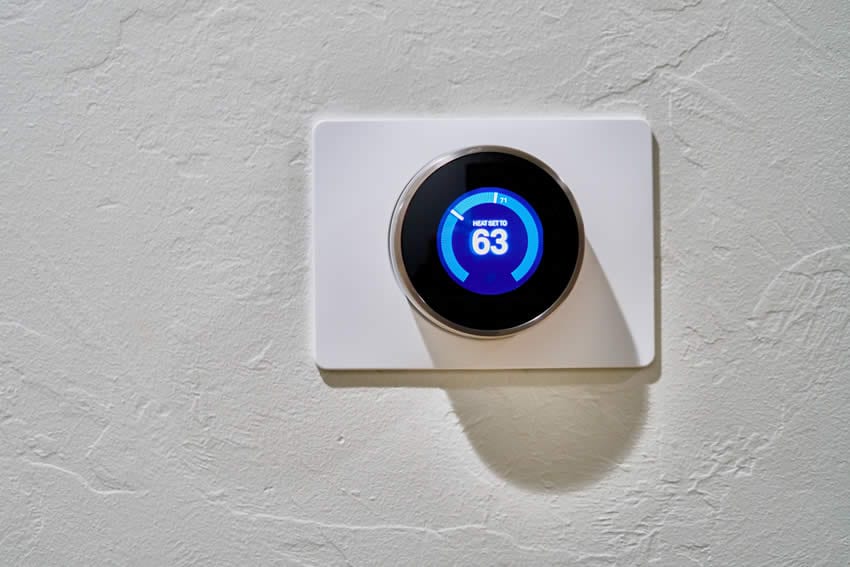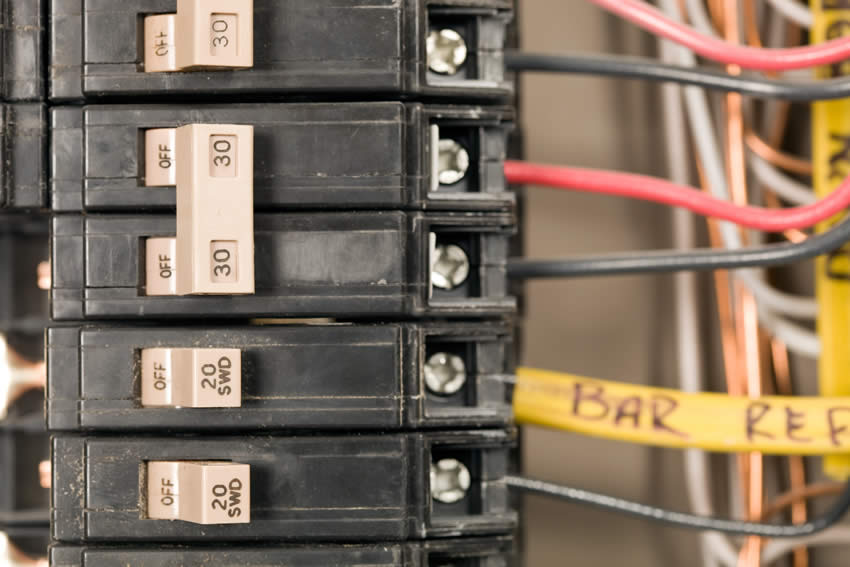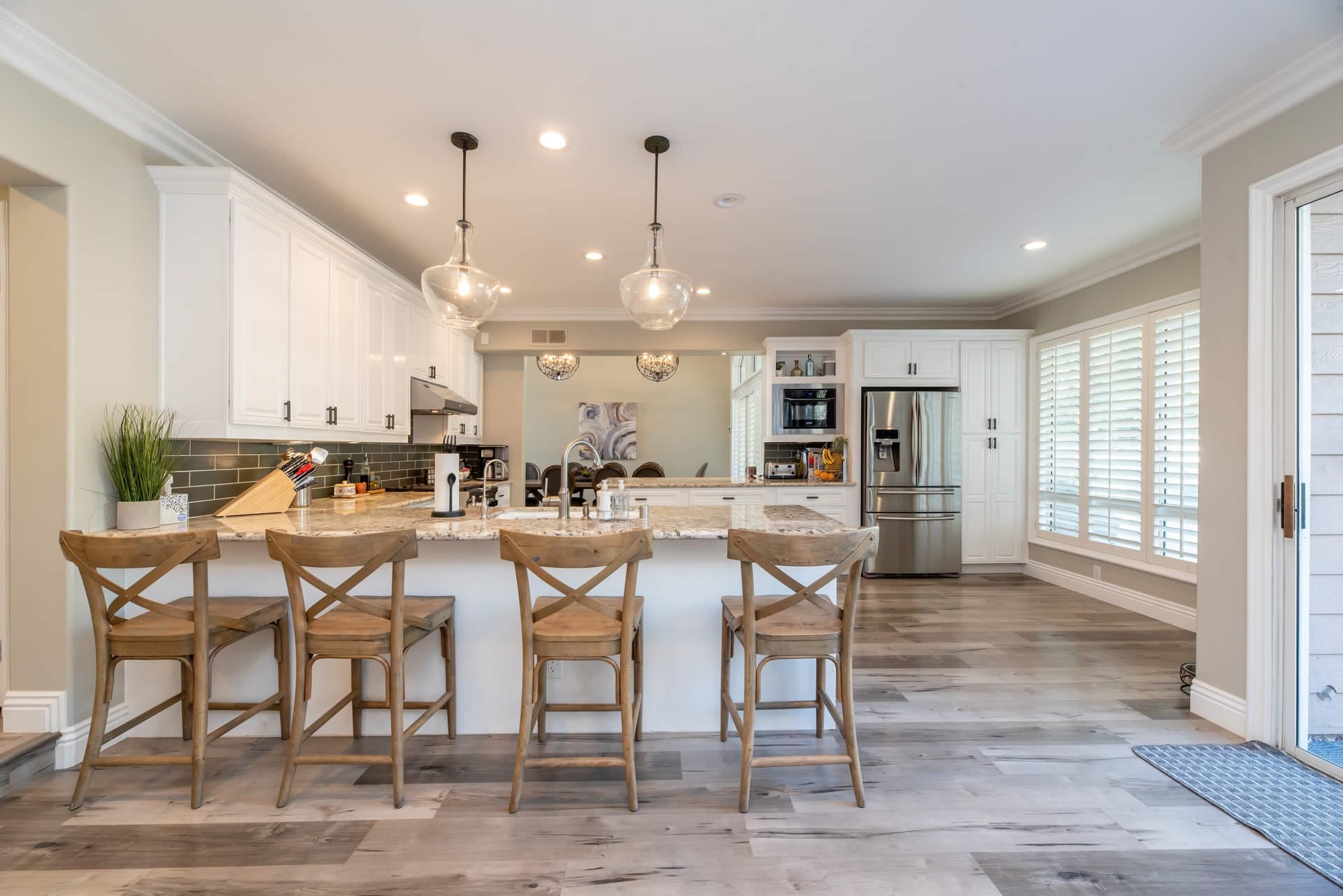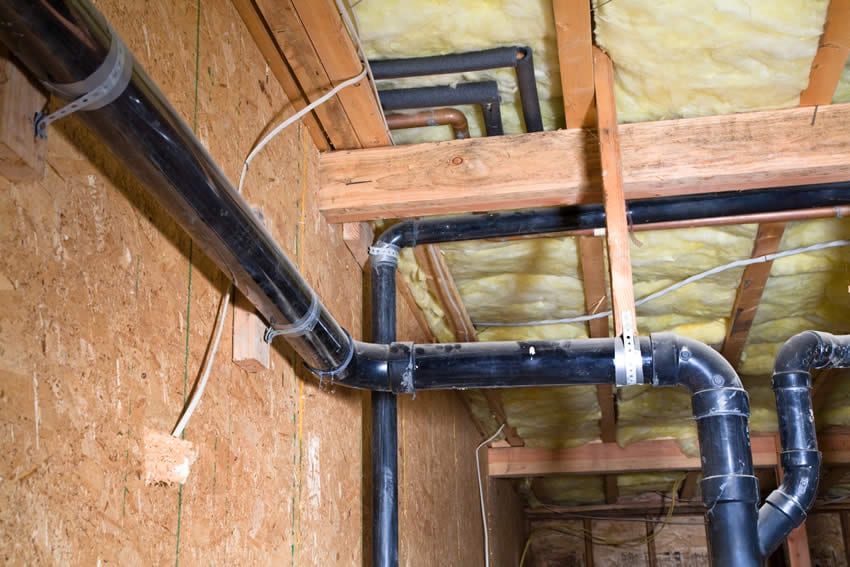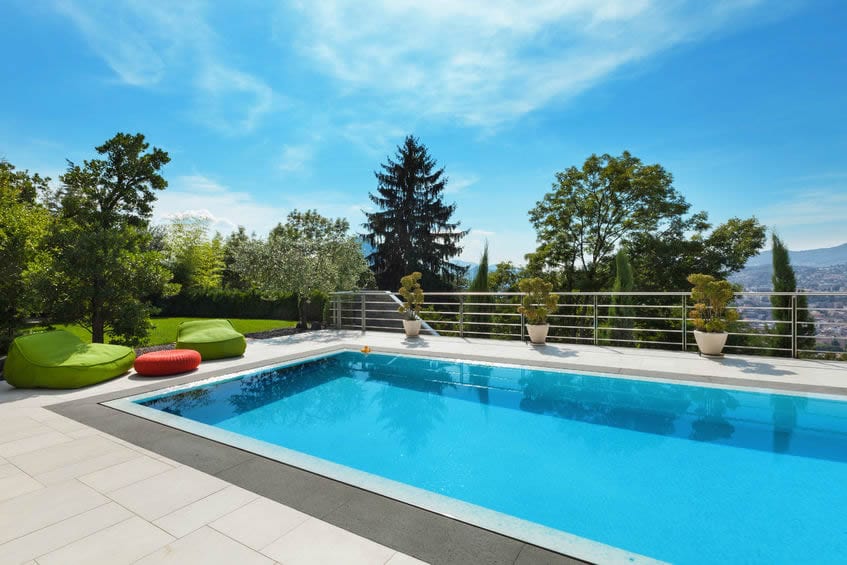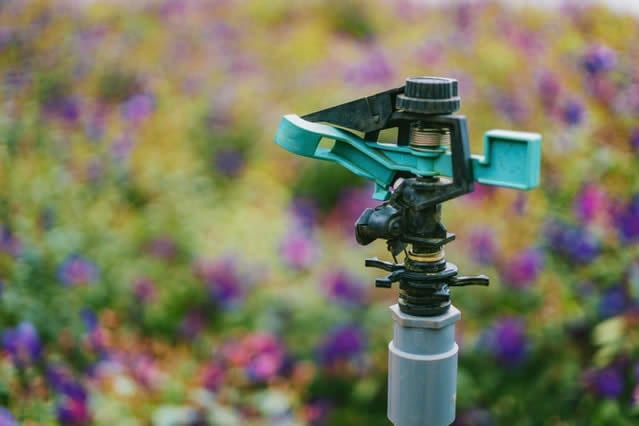 Have a question? Please fill out the form below and we'll get back to you ASAP.
Call Today to Find Out More or Schedule An Inspection.